[NEWS] | Adam Asher Featured in Best Self Atlanta Magazine
Each year Best Self Atlanta Magazine celebrates influential Atlantans who are committed to doing things that matter–things that make a difference in our community and in our world.
I was honored in 2021 to be chosen for this feature and to be placed alongside so many wonderful people who are truly doing great things for others.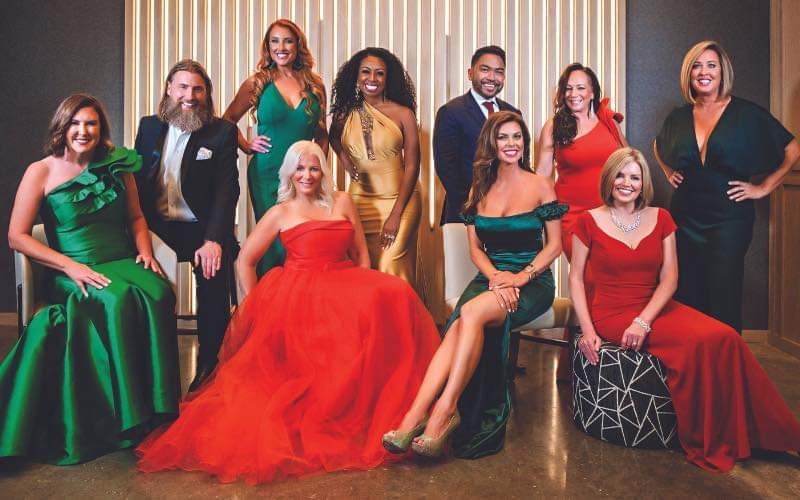 I am grateful for the new friends that have resulted from this encouraging opportunity. And of course, the chance to share my vision for The Edge of Adventure and to extend its reach always means a great deal to me.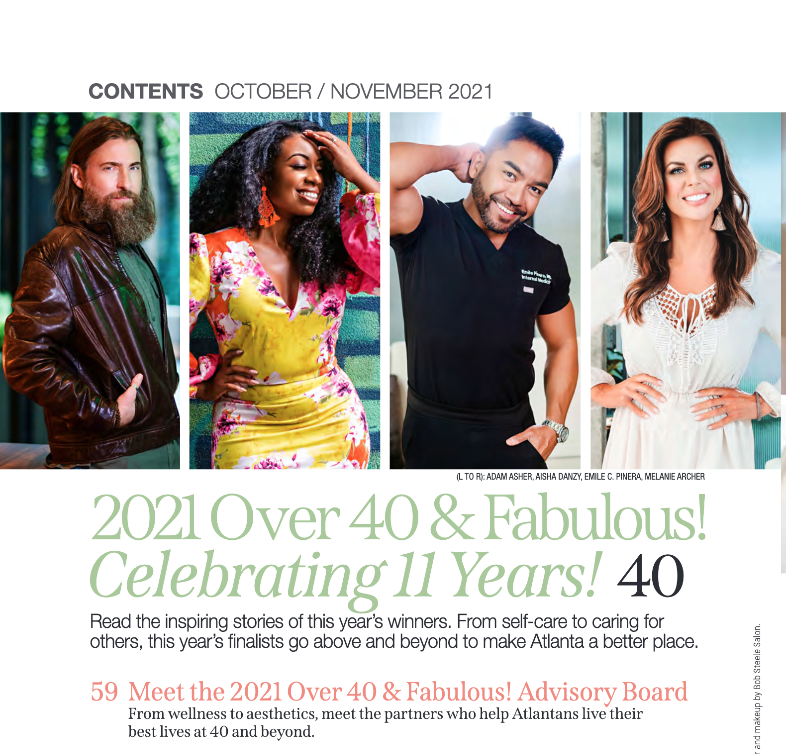 Thank you all for being a part of this meaningful moment on this amazing journey.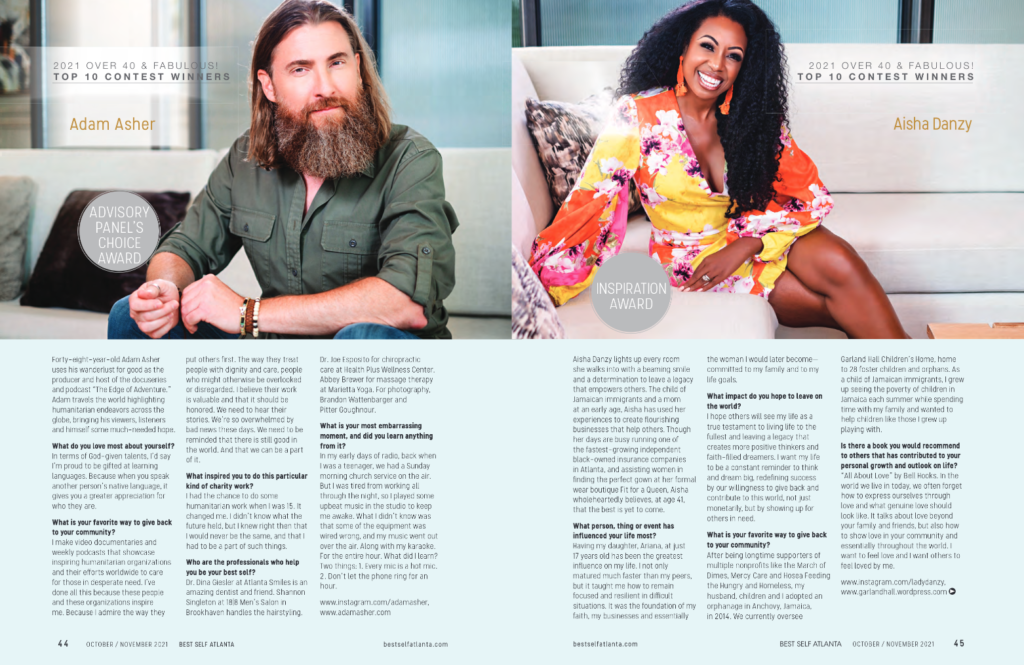 Read the full article in Best Self Atlanta here. So thankful for you all.
#AdamAsher
#TheEdgeOfAdventure
#BeyondStatusQuo
Get my new mobile app and join our global community of humanitarians: RuggedCompass.com
Watch the award-winning film and check out the podcast, too.