[READ] | Moment in Time
Facebook reminded me this week that it's been 4 years since I made this trip out to Oklahoma to see my grandmother. We had such a good time. My first thought upon seeing the picture that popped up: I'm so glad I went. My second thought: I sure do miss her.
We laughed. I listened to stories. And I did my best to stay up late and watch those old black-and-white movies that she loved so much.
She didn't leave the house that often. She was in her 90's. But she wanted to take me to the small town where she grew up. So we took that old Chrysler out of the garage and went exploring.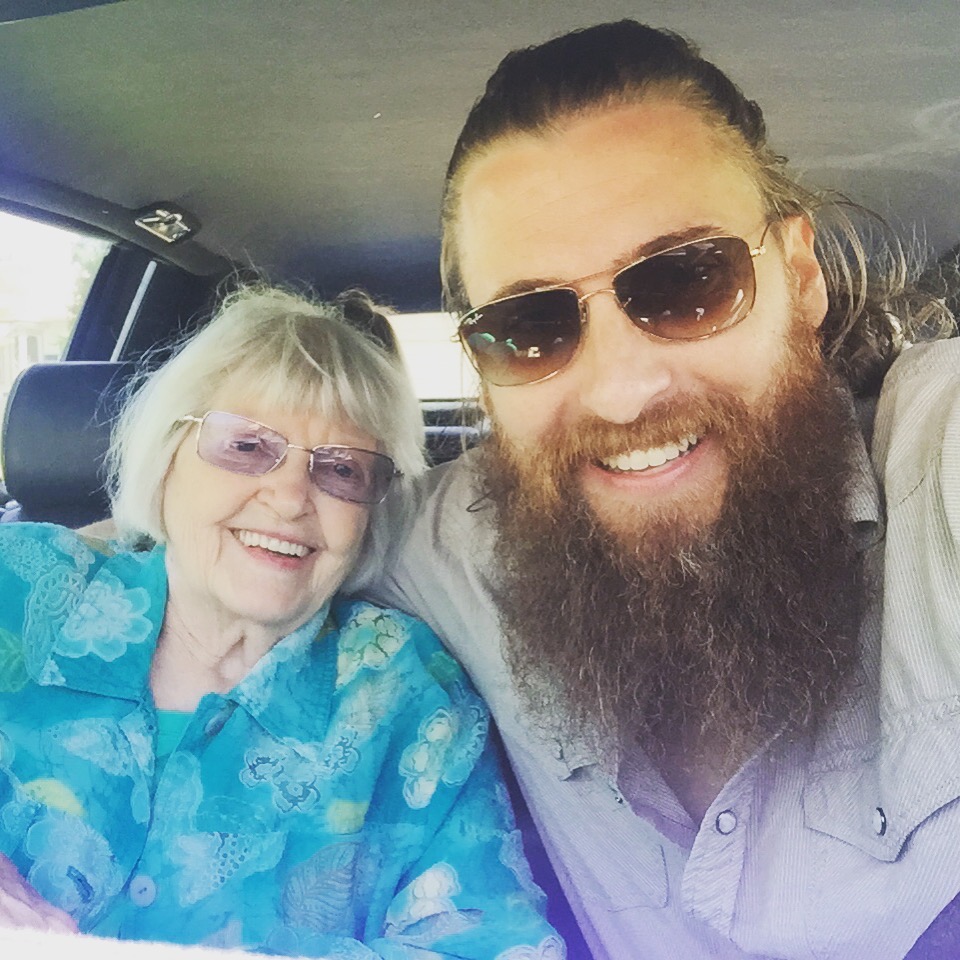 We drove to a dot on the map called Henryetta. Autocorrect keeps telling me that's not how you spell it. But it is.
It's also where Grandma weathered the Dust Bowl. Where dinner often consisted of biscuits and gravy. Where life wasn't easy, but it was simple. I still hear her voice explaining, "We were poor. But we didn't know it. Everybody was poor."
She took me to see the places she'd lived. The path to school she'd walked so many times. There was green grass there now, but "not back then," she reminded me.
We saw where her best friend lived. Even saw the old building where she had taken her first job at the general store.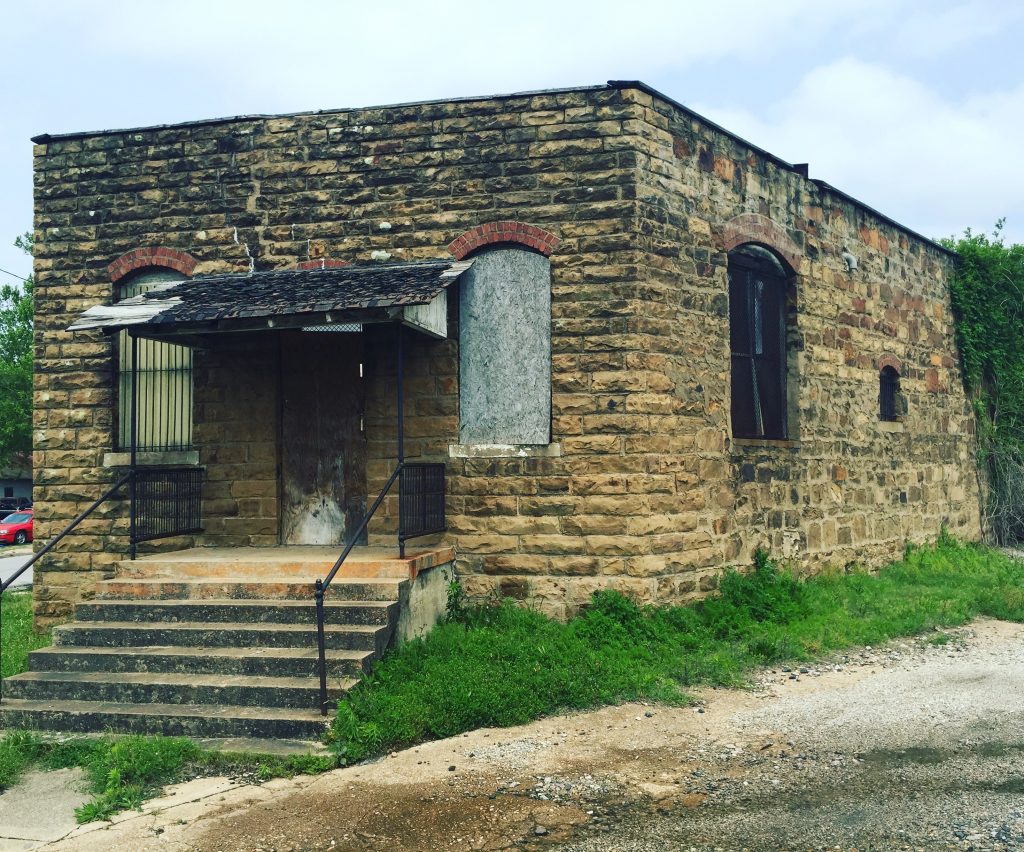 Henryetta was where she met my grandfather. Where he won her heart with his soft spoken dedication. Where he worked at that small town AM radio station. I did my best take in all the history, but mostly … I just wanted to be with her.
I enjoyed that time so much. The stories, the laughs, the look on her face. It was one of those moments you treasure. Because you know, down in your soul, it's a moment unlike any other you'll ever have again.
I sure do miss her. She meant so much to so many.
And as I stood there with her, 4 short years ago, I couldn't help but notice. Time had changed so much in that small Oklahoma town. But from the way Grandma talked and smiled, I could see that the little girl who lived there so long ago … hadn't changed at all.
#AdamAsher
For more: AdamAsher.com + TheEdgeOfAdventure.com