[WATCH] | ZIMBABWE: One Woman and Her Journey Home (to Africa)
Dot Bekker has an amazing laugh. And she is brave.
She will tell you that she's faced tough times. That she knows what sadness is. But she'll also tell you that she knows how to come home … how to find her way back to joy … and to who she's always been.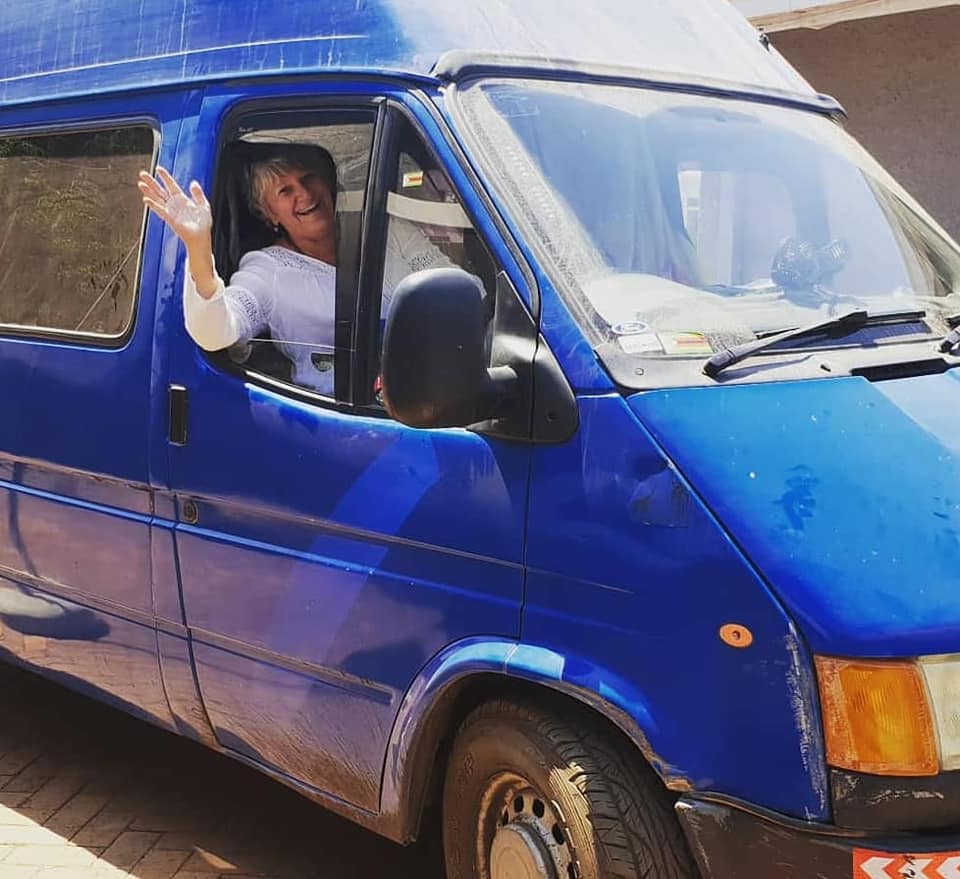 It was my honor to have Dot on the show.
She chose to go #BeyondStatusQuo. And her story is an impressive one.
Zimbabwe: Ever heard of a woman traveling alone from Morocco to Zimbabwe–over land? Takes bravery. And that's exactly what Dot Bekker has … and did.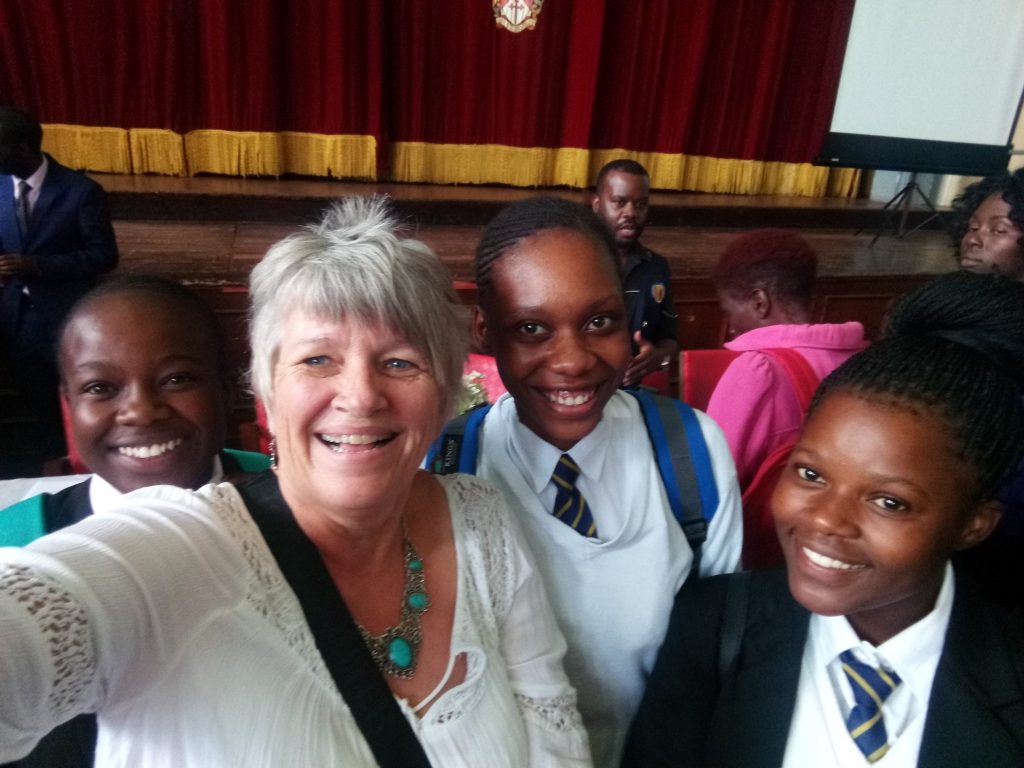 She loved her journey, and thrived the entire time. Join me for this FUN interview with Dot as she tells us about her trip, her love for Africa … and for people.
Dot, thanks for joining me for the show. You're an inspiration.
Dot's Facebook Page: Facebook.com/goinghometoafrica
#AdamAsher
For more: AdamAsher.com + TheEdgeOfAdventure.com